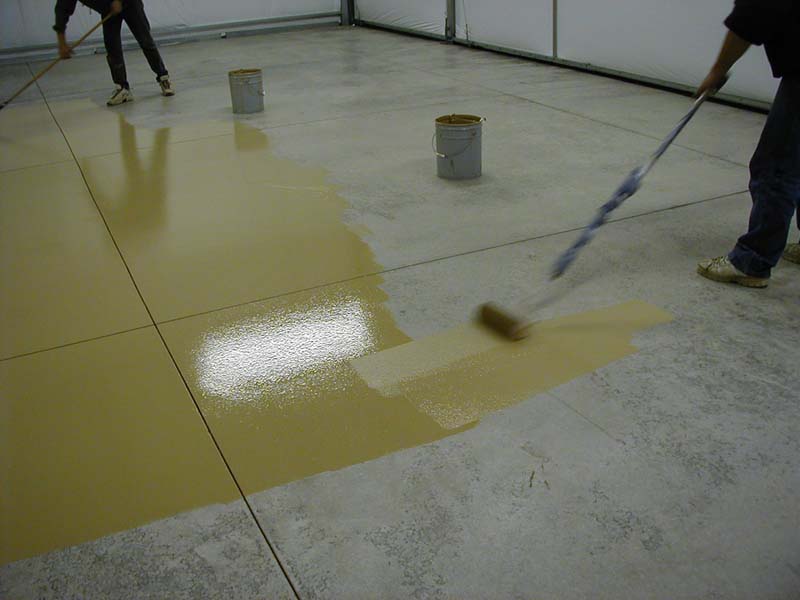 Epoxy floor coatings: Many of our hangars have industrial floor coatings already applied. This makes clean up of oil drips and fluids a snap. Hangars are easier to keep clean and provide that professional corporate look.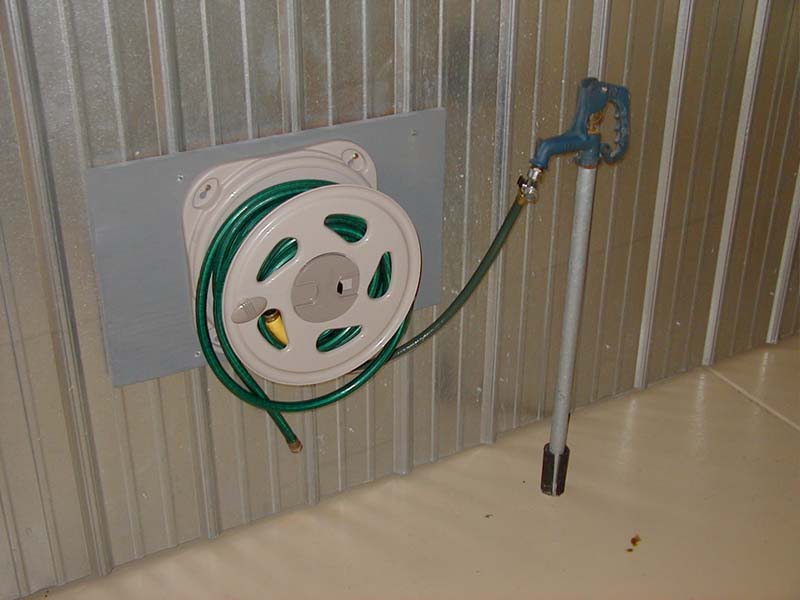 Frost-proof water hydrants provide year-round running water. Makes washing your plane a snap. Sloped floor sheds water to outside.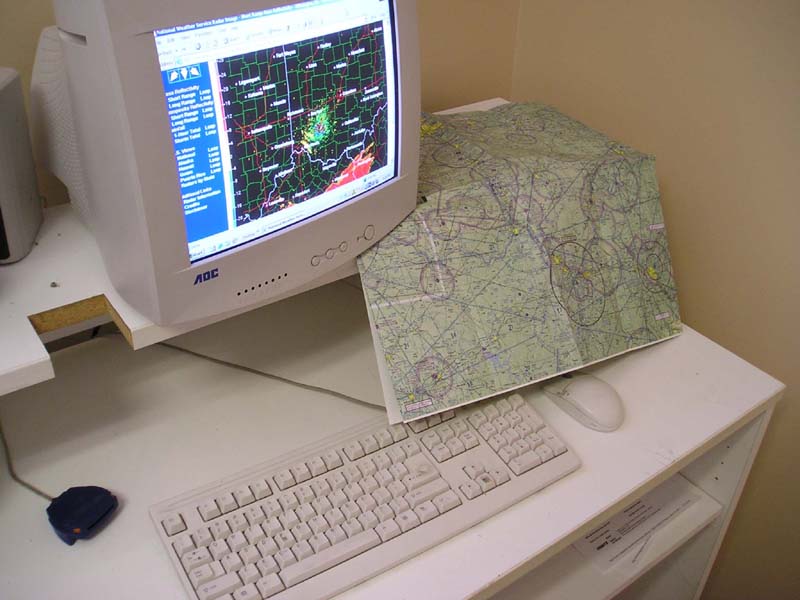 High-speed Internet connection for your computer. Flight plans, weather briefings, and aircraft maintenance research online is fast. A hardwired system is installed into each hangar with our Ethernet system from the clubhouse.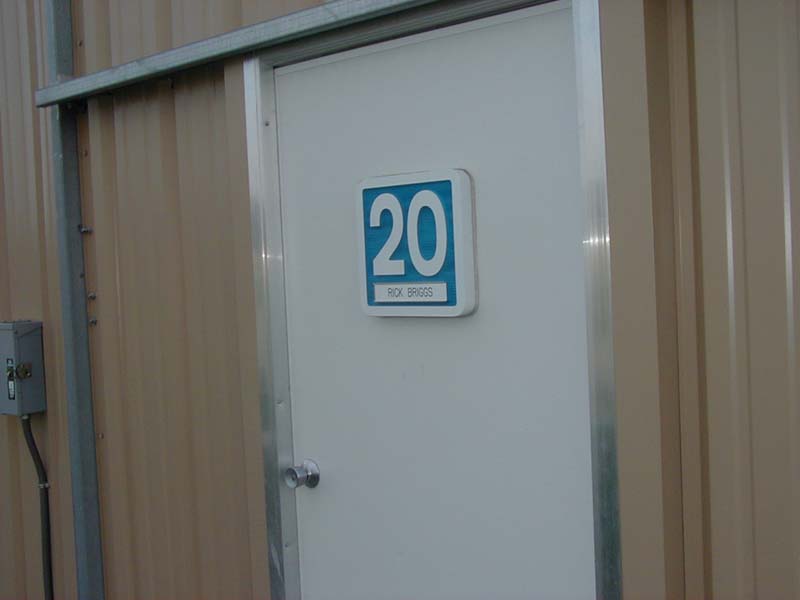 Large sandblasted door ID quickly identifies your hangar number. Mounting space is provided for an engraved nameplate with your name or tail number.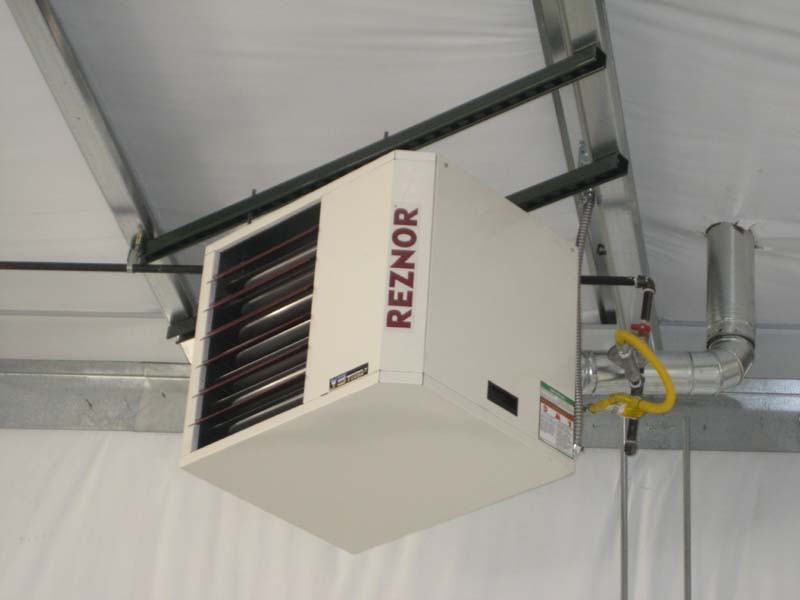 An electronic ignition gas heater provides fast replenishment and economical heating. Each hangar is individually piped and metered. 75,000 and 100,000 BTU units are used depending upon hangar size. Leave your hangar at 45 degrees when not in use and bring it to 70 degrees within minutes.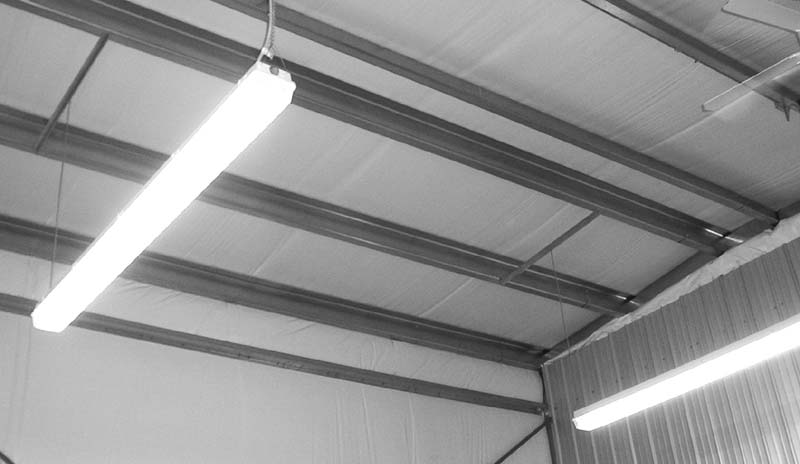 Check this out… bright lighting so you can actually see! (5) high-output 8′ fluorescent light fixtures in every unit.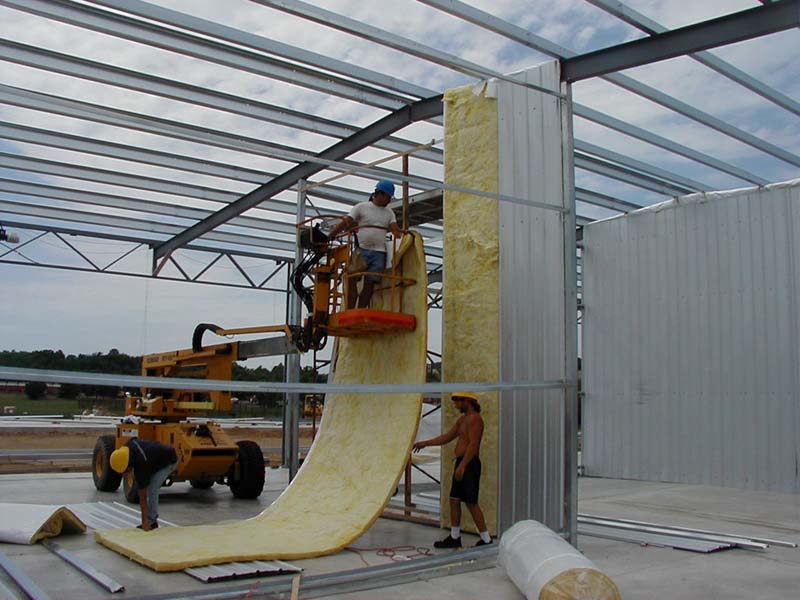 Fully insulated walls, ceiling, and door. Stay warm in winter and cool in summer. You no longer have to freeze your tail off loading up before a trip. Insulation prevents condensation drips from the ceiling.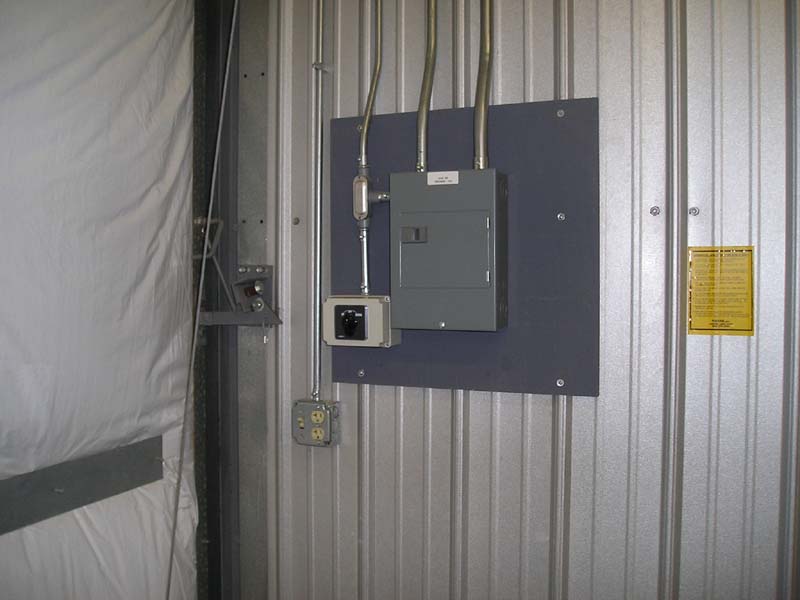 Hangars are separately metered with their own subpanel. Each hangar has (1) 220 volt and (5) 110 volt outlets strategically placed where needed.